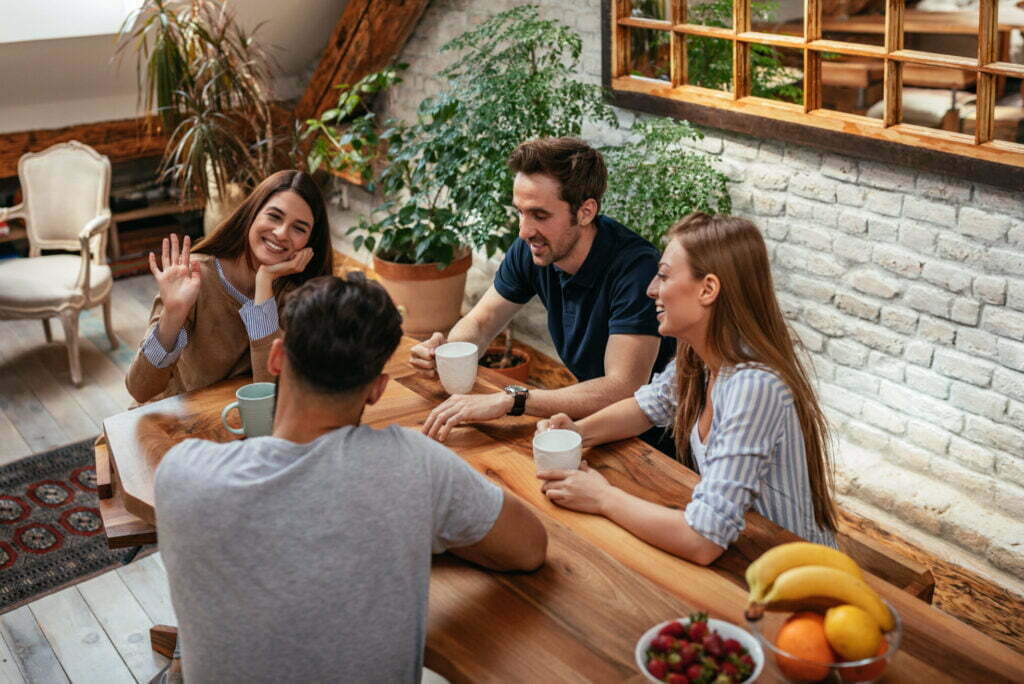 Life Groups
As well as meeting on Sundays, there is also the opportunity to join together in small groups we run throughout the week. This is because we strongly believe that building authentic friendships and worshipping, praying, learning and sharing together is a great way to grow in our personal relationship with God. These smaller study groups of 4 – 12 Christians are a fantastic way to develop your life in Christ.
VARIOUS GROUPS 
There are varying groups that meet in different homes and community venues at various times during the week – some meet in the evenings, while others meet during the day for those available at that time.
A few have a specific focus, for example, we have a Ladies Group and a Cell Group for our youth Years 10-13.